Welcome to Faces of Kelowna: Your Destination for Cosmetic Surgery
Specializing in
Facial Cosmetic Surgery
and
Laser Skin Care
Dr. C Bakala and his staff of registered nurses work out of Kelowna, BC, to offer the latest in cosmetic and laser surgery treatments and procedures.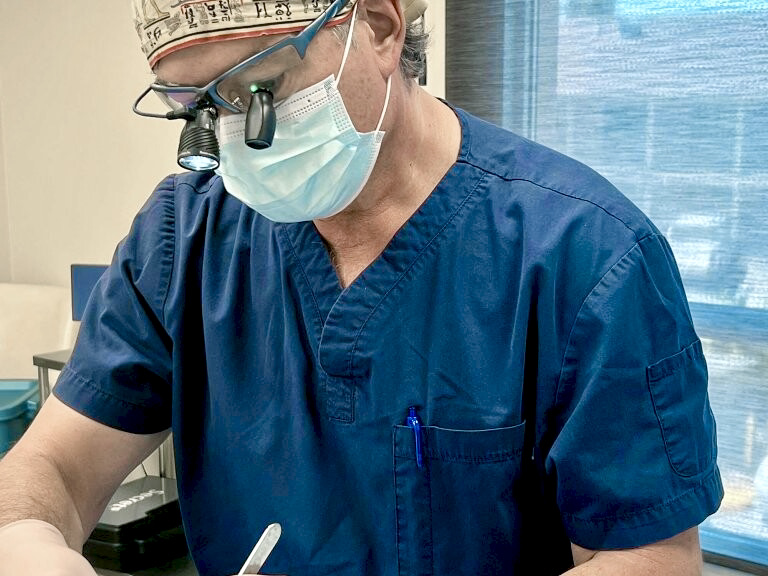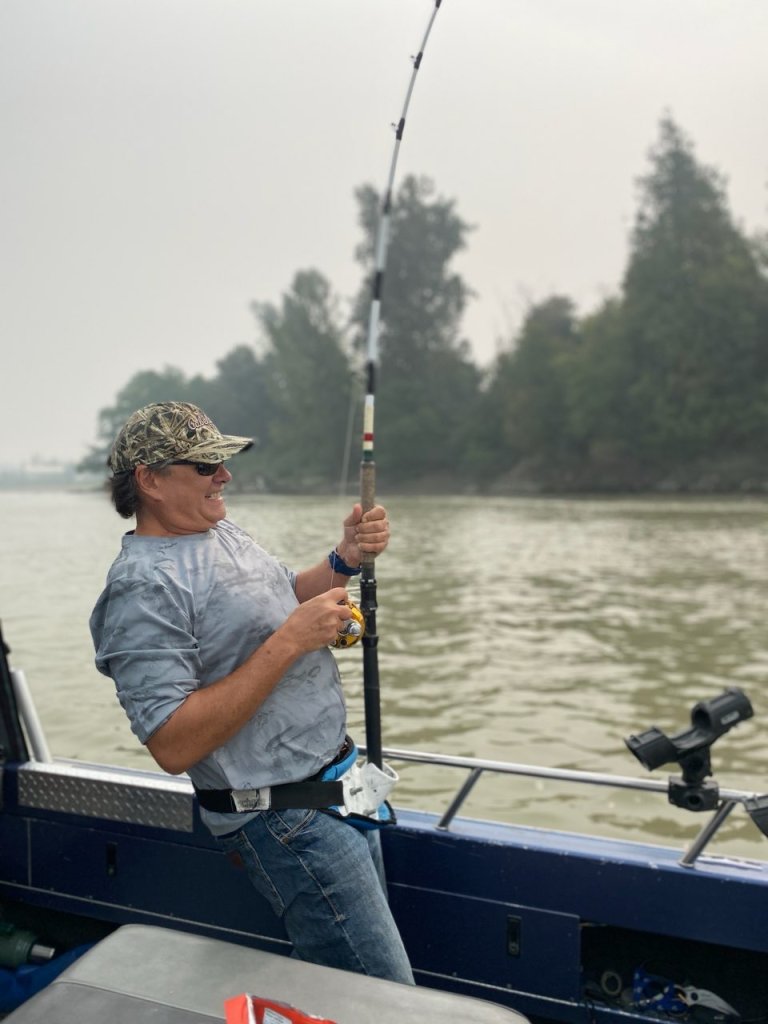 Dr. Cameron Bakala MD FRCSC
DR. C. Bakala is a Facial Cosmetic Head and Neck Surgeon specializing in Facial Cosmetic surgery, Head and Neck reconstructive surgeries and Laser Skin Care.
He is trained in Otolaryngology-Head and Neck Surgery – as well as fellowship-trained in Facial Plastic and Reconstructive surgery.
Dr. C. Bakala's practice stands apart from the rest in the fact that he focuses solely on procedures, surgical and non-surgical, relating to the face, head and neck. Dr. Bakala is also the Western Canada Regional Director for the Canadian Academy of Facial Plastic Surgery.
Our Popular Procedures and Services
Dr. C Bakala MD FRCSC
1988
Doctor of Medicine
University of British Columbia
1995
Head and Neck Surgeon
Otolaryngology University of British Columbia
1996
Facial Plastics Surgery Fellowship
University of Toronto
1996
Faces of Kelowna
Dr. Bakala opened his practice in Kelowna
2000
Richter Street Office
Over 2100 sq ft, surgical procedures & treatment rooms
2005
Sciton Laser
First laser purchased for the practice
2016
Sciton Profractional Laser
New laser purchased with additional upgrades
2021
Cutera Secret RF Radio Frequency & Microneedling
First in the Okanagan to offer the new Cutera technology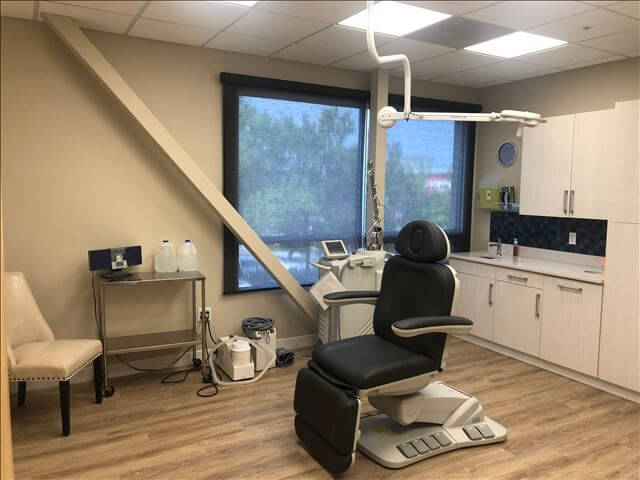 Faces of Kelowna Clinic
Dr. C. Bakala opened his practice in 1996 and has been offering his services to the wonderful people throughout the Okanagan ever since.
Working with his staff of registered nurses, Dr. Bakala uses the latest surgical and non-surgical modes of treatments against facial ageing, wrinkles, and much more. Being a specialist, he offers patients the advantage of choosing a doctor that is highly skilled surgically and who uses the latest technology.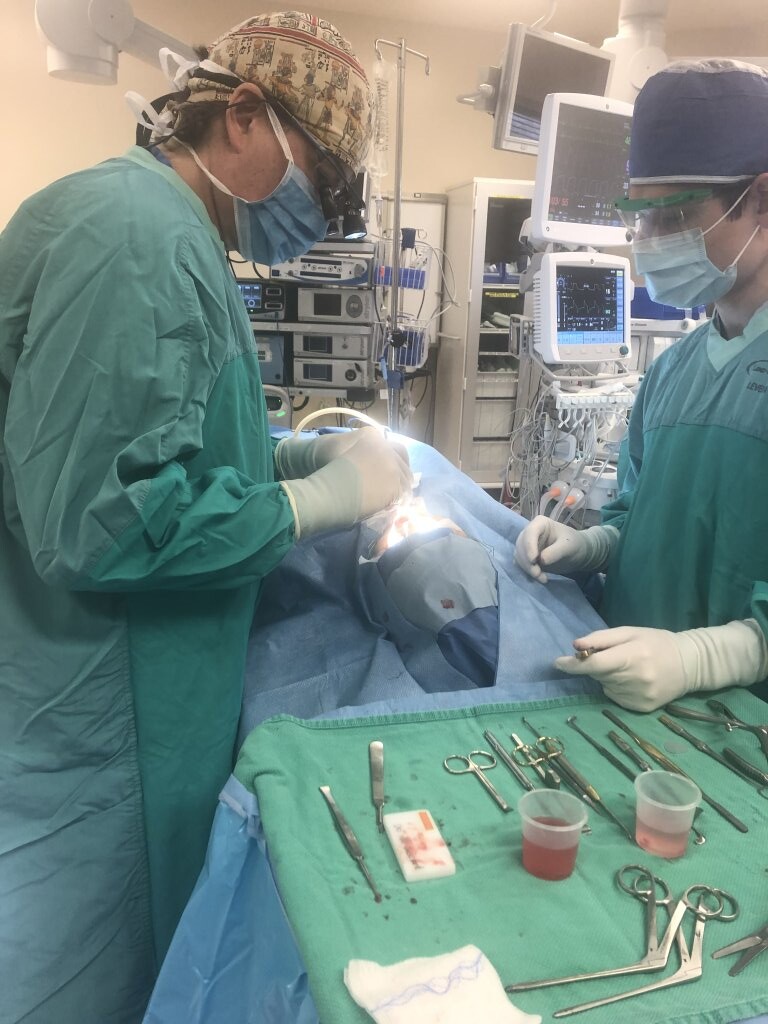 Why Choose Faces of Kelowna?
Cosmetic surgery is a specialized domain involving surgical and non-surgical procedures for medical or aesthetic purposes. Faces of Kelowna offers cosmetic surgery in Kelowna, Penticton and the surrounding areas by the award-winning Dr. C.D. Bakala, M.D. FRCSC. Practicing in Kelowna, British Columbia since 1996, Dr. Bakala offers a wide variety of cosmetic services from simple enhancements to complex medical treatments for the face and neck.
At Dr. Bakala's Faces of Kelowna clinic, you can expect a personalized strategy that would include suitable surgical and non-surgical procedures, treatments, and lifestyle changes. Together, these will help you to look and feel your best.
Accreditation and Certifications
Board Certified Otolaryngology in Canada and USA

Board Certified American Board of Facial Plastic and Reconstructive Surgery

W.S Goodman Award From the Canadian Academy of Facial Plastic Surgery in 1996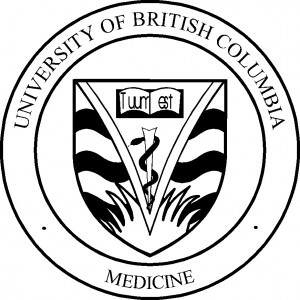 Doctor Of Medicine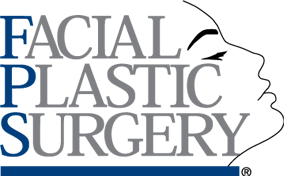 Board Certified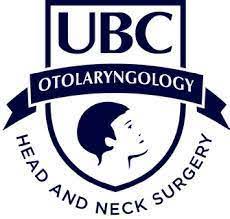 Head and Neck Surgeon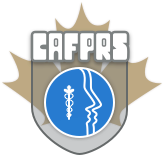 Canadian Academcy of Facial Plastics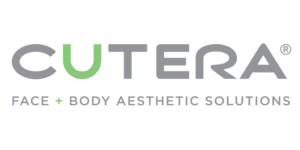 Partnered with Secret RF
"We are so Proud to have you in our town to stay healthy. Thank you so much for saving me."
"Thank you so much for seeing my Brother. Our Family are so grateful for your Excellent Surgical Expertise. Forever Grateful and appreciative"
"It's been a great pleasure to work with you and a privilege to learn from your expertise in Facial plastic surgery and beyond. I am glad I got the opportunity to know you and I will always remember your kindness, patience and sense of humour."
"Thank you so much for making my scar look so much better. Nobody can tell that I had surgery it looks great. Thanks also to your very helpful staff they are always so nice."
"Dr. Bakala I want to thank you and your staff! Due to your kindness to me I am no longer afraid of a camera! I face this day with more confidence because of you."
"There are no words to thank you enough for your skill and diligence in helping us fight this terrible disease. You are highly acclaimed in your circle of specialized profession and we are most grateful."
"Just a note to say how grateful we are for you looking after my mom so quickly and lovingly. Thank for taking the extra time in your surgical day and for offering you great skills."
"I very much appreciate your attention to detail when inserting the filler into my face. I love the results, no more hard lines and droopy mouth."
"Yey, ears look great! Thank you so much. I am just thrilled with my surgery nose results."
"Thank you and your staff for making this a very positive experience. Every step of the way I was treated with dignity, compassion, reassurance, and professionalism and then sprinkled with a little levity to ease my nerves. Each and every person I have been in contact with at your office has gone the extra mile."
Contact us to book a consultation
Please contact us directly by phone for all time sensitive inquiries.
Postal address

204-3330 Richter Street

Kelowna, BC V1W 4V5

Phone number

fax number

Monday – Friday 8:30am to 4:30pm

Closed 12:00 to 1:00pm for lunch