GMC MEDICAL
G.M. Collin skin care has been an industry leader for over 25 years, offering professional aestheticians the most innovative products available to successfully take care of all skin types and conditions. The development of GMC MEDICAL is born from this extensive expertise in skincare clinical R & D.
Recommended by plastic surgeons, dermatologists and physicians, GMC MEDICAL advanced dermaceutical products support clinical procedure results with an integrated approach to healthier-looking skin. GMC MEDICAL scientifically-proven strength formulations address the most prevalent skin conditions, including skin aging, sun damage and pre/post-medical aesthetic procedures.
All GMC MEDICAL products are paraben-free, colorant-free and fragrance-free. See GMC MEDICAL website for details

Physician Choice of Arizona Advanced Skin Care Products www.sigmacon.com
Highly effective PCA Skin daily care products and professional treatments contain technically advanced ingredients and work in perfect combination to dramatically improve skin health and speed the process toward visible, beautiful results.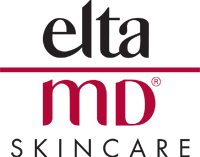 Elta MD
Skin care line of SUNSCREENS. All ELTAMD sun care and skin care products are non-comedogenic, sensitivity-fee, fragrance-free and Paraban-free. Understanding sunscreen ingredients: For true broad spectrum protections, micronized zinc oxide is a main ingredient in all EltaMD sunscreens. EltaMD products have no avobenzone, no oxybenzone, no dioxybenzone, no sulisobenzone and no PABA. Dr. C. Bakala recommends this product for all his patients.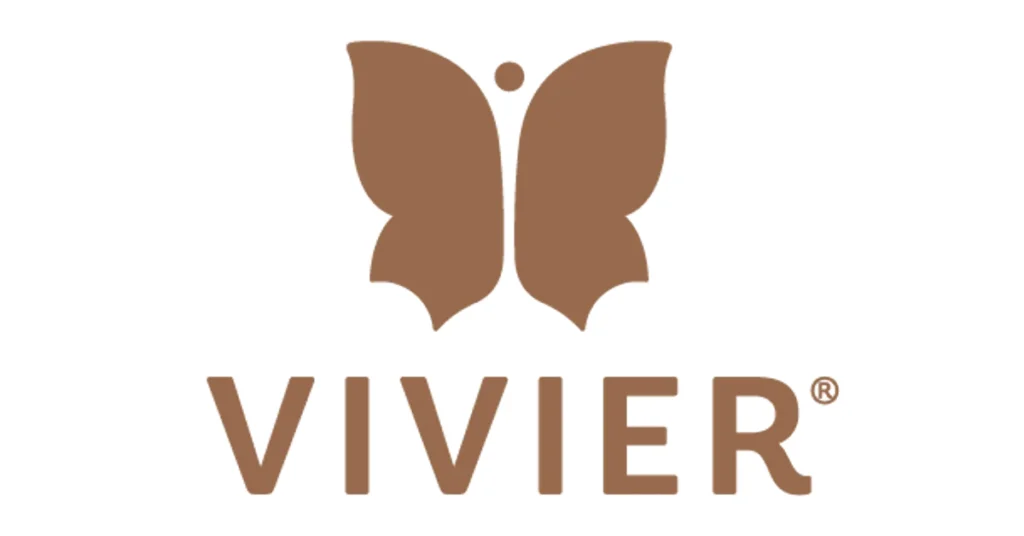 Vivier Skin Care Line
Vivier Skin is quite simply the world's #1 topical Vitamin C line. VivierSkin is the only medical skincare brand that combines the powerful benefits of the world's #1 patented Vitamin C serums (L-Ascorbic Acid USP) with pharmaceutical grade cleansers, toners, eye therapy products, moisturizers, advanced sun protection products, body care and complete skin care systems. The result: a flawless canvas, known as Vivierskin. Recommended by dermatologists, plastic surgeons and skin care specialists, VivierSkin products are ideal for many skin types and conditions from dry, sensitive skin to hyperpigmentation and anti-aging.