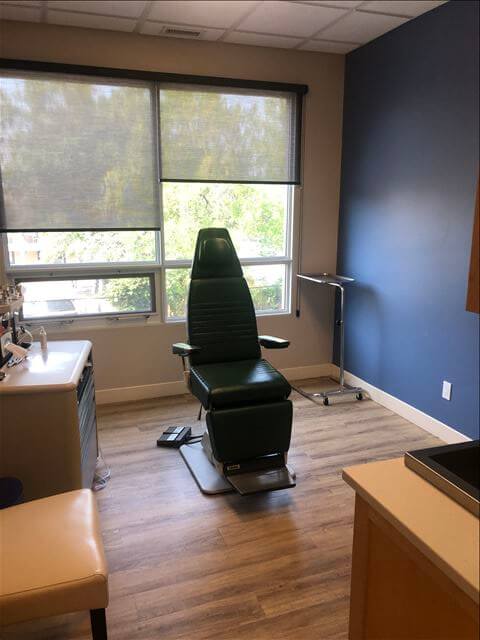 Clinic Tour
Selecting Faces of Kelowna for your cosmetic surgery in Penticton, Kelowna, and other surrounding areas has the following benefits:
You have the services of the highly-experienced and skilled, Dr. C.D. Bakala, M.D. FRCSC.
You get to access the latest treatment technologies in the domain of cosmetic and laser surgery.
You can enjoy the comfort and privacy of our laser and surgical treatment rooms. For those who require additional privacy, there are completely secure and private waiting areas.
You will get personalized services and treatment strategies to help you achieve the best results.
For all facial plastic/cosmetic surgery requiring anesthesia, they are performed at Okanagan Health Surgery Centre a fully accredited surgical facility.
Cosmetic Surgery in Pentiction
Trust the quality and safety of services from our professional facial cosmetic surgeon.