Contact / Book A Consultation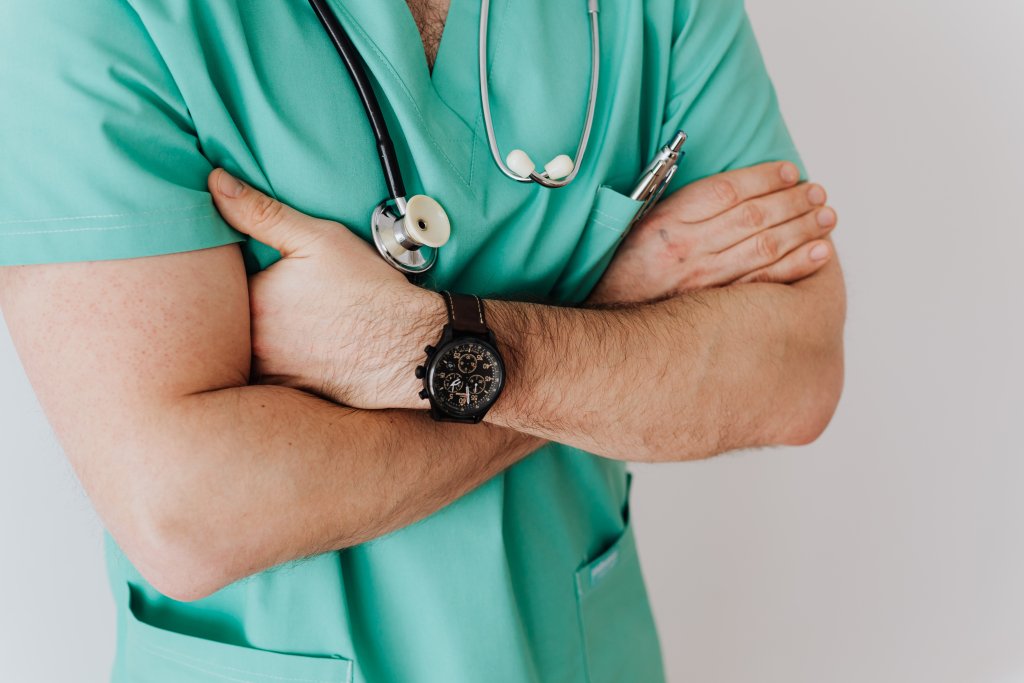 Book A Consultation
At Faces of Kelowna, you will find the widest range of facial cosmetic procedures. From popular surgical ones like Rhinoplasty and facelifts to non-surgical ones for facial rejuvenation, everything is available. Whether it is Botox, cosmetic injectables, or microneedling, you can trust Dr. C. Bakala to deliver professional and safe services. Advanced laser-based surgery and and photo-rejuvenation skin  treatment options are also available.
If you wish to enhance your appearance but are confused about your cosmetic surgery options, booking a consultation with Dr. C Bakala and his staff at Faces of Kelowna Clinic will help. Our board-certified Facial plastic surgeon, Dr. C. Bakala, has hands-on experience, and the surgical and medical knowledge therefore can recommend the best facial treatments or surgical and laser options available for you.
Contact us to book a consultation
Please contact us directly by phone for all time sensitive inquiries.
Postal address

204-3330 Richter Street

Kelowna, BC V1W 4V5

Phone number

fax number

Monday – Friday 8:30am to 4:30pm

Closed 12:00 to 1:00pm for lunch